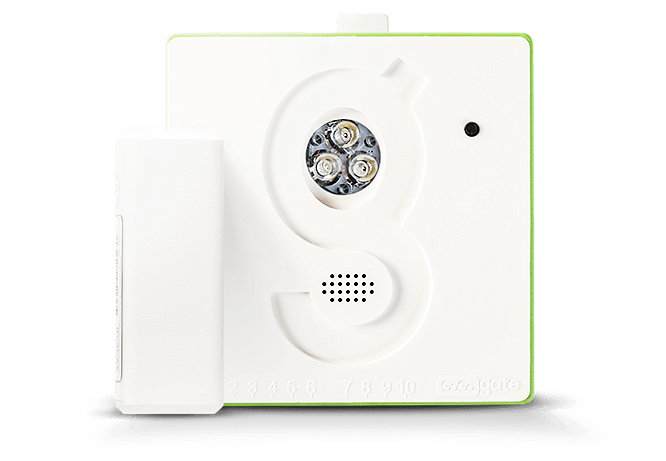 BUY NOW
Control and monitor your garage door or gate
remotely from your Smartphone!
Gogogate 2 kits
GET YOUR GARAGE SMART, TODAY!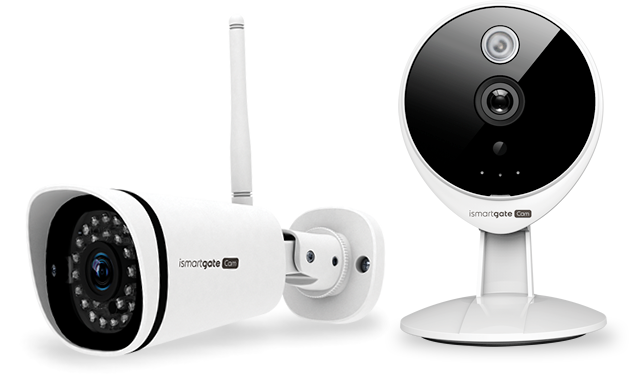 PRE-ORDER
A smart garage and gate deserve to be observed
from the distance. Now you can with Gogogate2.
Available October, 2017
IP Cameras
NEW MEMBERS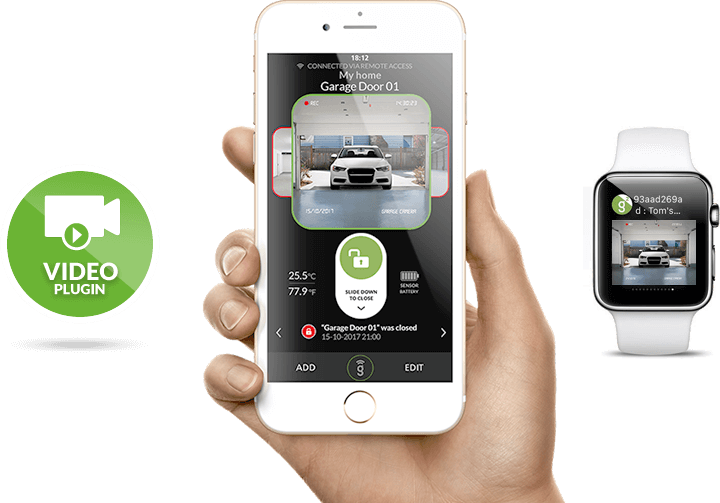 BUY NOW
Check your garage in real time,
no matter where you are!
Video Plugin
ONLY TRUST WHAT YOU CAN SEE